When contractors partner with Whit Davis Lumber Plus, they experience service that is second to none. Whether delivering a completed order to your job site, or providing floor system engineering, we do what it takes to exceed each contractor's expectations.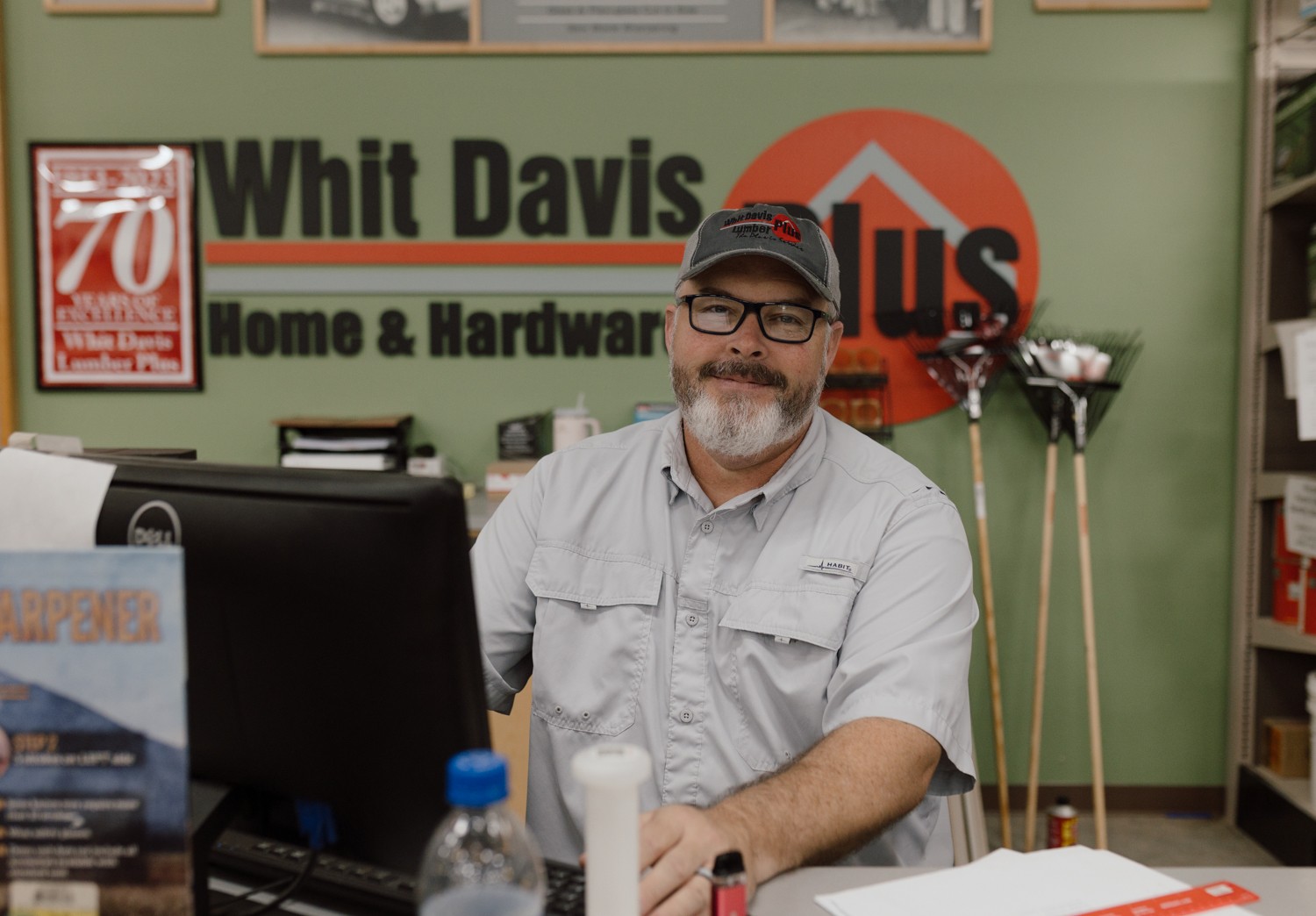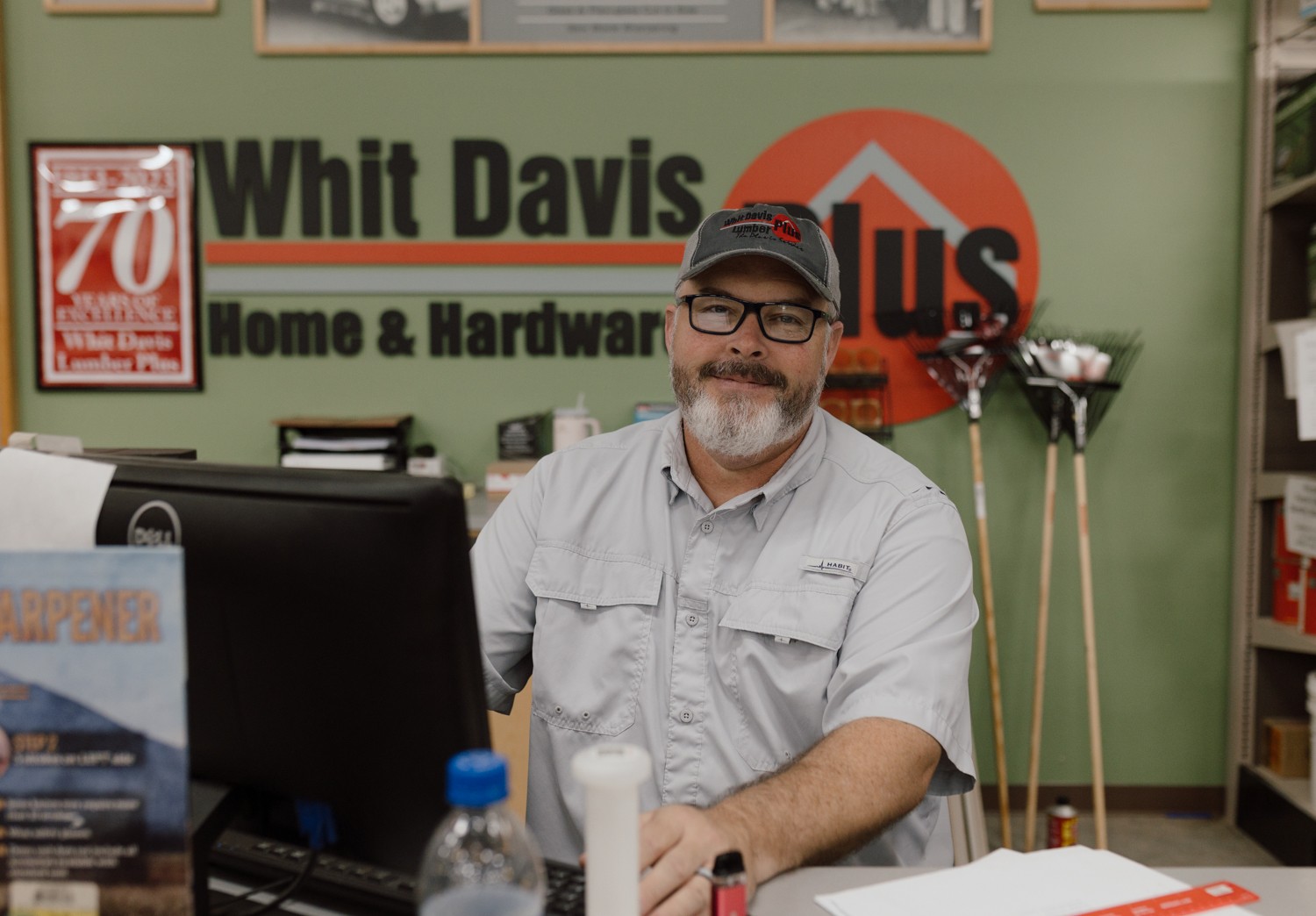 Find out what it means to work with a supplier that makes your life easier. Here are the areas in which we can help you:
Door Manufacturing Shop
Tool/Equipment Rental and Repair
Lock Re-Keying and Master Keying
Material Estimating / Floor Plan Take-Offs
Sheet Rock Delivery with In-house Distribution
Gutter Sales and Installation
Whole House Insulation Sales

Blow-in Fiberglass
Blow-in Cellulose
Installed Fiberglass Batting
Spray Foam

Floor System Engineering
Job Site Building Material Deliveries with Forklift Distribution
Our 
experienced sales staff 
is eager to support your construction needs.
To place an order or inquire about an existing order or other Whit Davis services, please contact us.
Whit Davis offers a fully secure online business and individual credit application process to make your life easier.
© 2023 Whit Davis Lumber Plus
Designed in Central Arkansas by
Rock City Digital